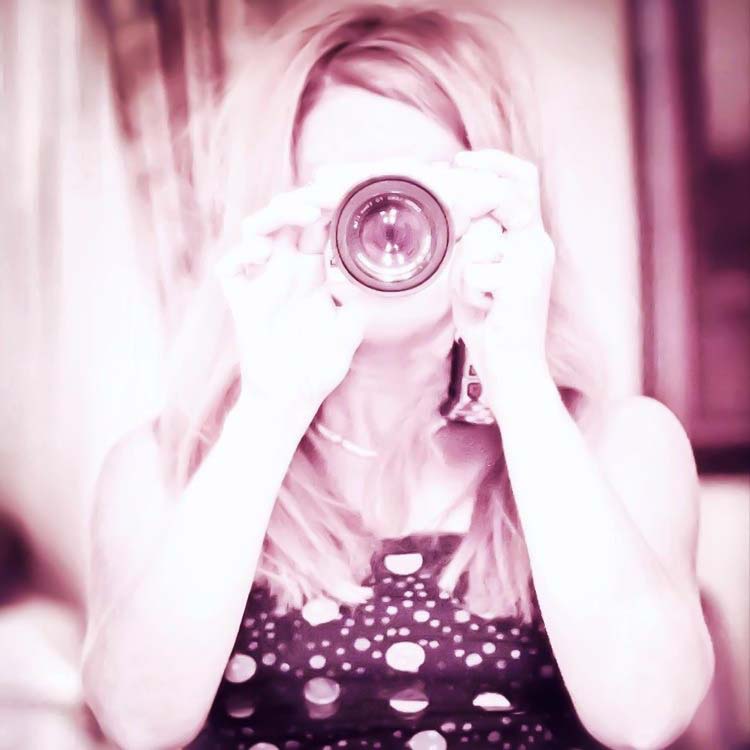 Nice to meet you,
I'm andrea.
As a mixed media & digital artist, I have the great fortune to be able to spend four months of every year working in Antarctica where the dazzling light and lack of color sends my imagination into overtime. It has had a huge impact on how I shape light and color in my work now.
It never rains at the South Pole, so the number one thing I miss when I'm away is rain. I love it when a dark rainy sky gives way to soft, but ever persistent, rays of light that push their way through heavy clouds, lighting the landscape like delicate feathers. I aim to capture or create light like that because it is often fleeting enough to think you've only dreamed it. And I want to hold on to it so much...
Working digitally allows me to incorporate both my mixed media paintings & collages with my photography. It is the combination that allows me to craft the stories that I seek to create with my work. I generally have little intention of presenting the world as a photographic copy of what you can see for yourself. Vivid colors, graphic & minimalist details, and soft, moody light power many of my photos as I work to capture places and objects as I would like them to be.
The world does not always present itself in the way I want to see it, and so I create it. I create it to present to you, with the hope that you'll want to step into my world for a moment too.
Outside of creating my own work, I love showing others how to do it too because we all have our own stories to tell about how we see the world. See my 'How To' page for my best tips & tricks on how to reimagine your own photographs.
want to chat? I'd love to hear from you!